Integrated Wellness Program
 Verified Counsellor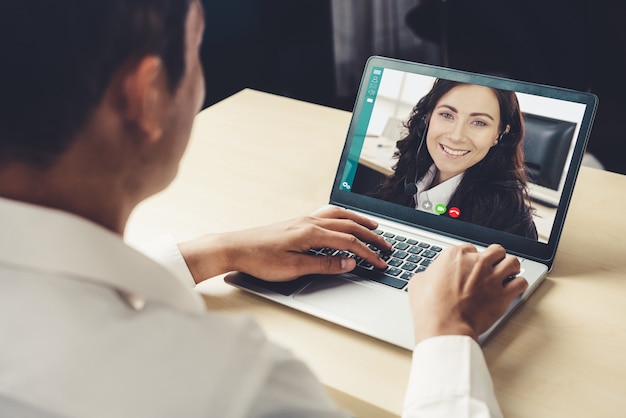 HOW

to reach a Wellness Manager?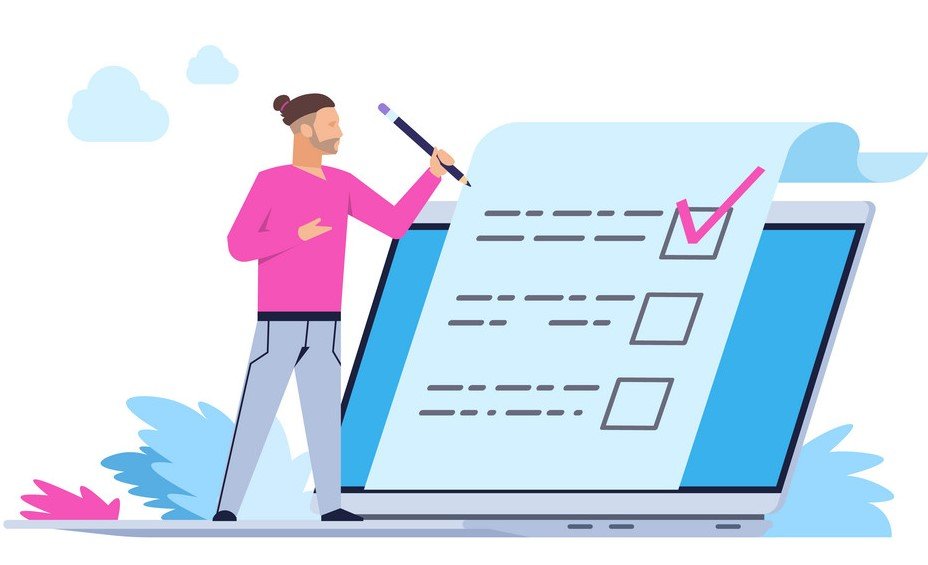 Receive your wellness manager's details. Connect & fix an appointment as per your convenience.
Resolve doubts, challenges & issues related to the implementation of action steps shared in the workshop.
Going through some challenges?
Or Want to enhance the following areas of life?
TAKE

INDIVIDUAL Life Coaching
☑ Book Online Therapy Sessions
☑ Get Mental Health Assessment
☑ Simple and Direct Booking
☑ Confidential & Private
Getting an Appointment is as Easy as 123 !
Quickest way to Connect with Therapist.
Therapist is assigned instantly.
Contact the therapist and mutually fix your session. 
Book Your Therapy Appointment Now – Employees
Employee Login - Verify Details
Best Online Life Coach
Connect with the Best Online Life Coaches
Best Personal Coaching Experience
Experience the best Individual sessions 
Confidential & Private
Most Secure and Confidential Online 1-on-1 Life Coaching
Preferred Time + App
Fix the Session as per your convenient time & App Preference ( Whatsapp, Skype, Zoom, Google meet )
Mental Detox Webinar – Online Workshops for your Corporate
– Mental Health Understanding
– Knowing about Present Mental Health Status
– How we can stay resilient in tough times
– Stress, Anxiety, Depression, etc. Management.
Date – 21 February
11am-12Noon
When should I go for wellness manager sessions or individual therapy ?
If you have some challenges in implementing action points from the workshops attended, then you should go for a session with Wellness Manager.
If you have issues or challenges apart from what is shared in workshops, you may opt for Individual Therapy.
How soon will I start seeing results?
t varies from person to person. We recommend that you follow the wisdom shared in the workshops and in case of any challenge in doing so, connect with the wellness manager. In your first interaction, the wellness manager would help you set your wellness goals and empower you to create an action plan. Keep the motivation alive through these sessions whenever you feel the need.
You can always take individual therapy in case of any other challenges. The first session with a therapist gives you clarity on what areas you need to work on and how many sessions are recommended.
How long is each therapy session?
Therapy sessions and sessions with Wellness Manager are both 40 mins each.
I missed the last workshop, what should I do?
You may ask your colleagues to share their notes or understanding. We recommend attending all workshops yourself so you have the best experience and clarity.
© 2018 to 2021 Ashwani Deswal International | All rights reserved