Create Health, Happiness & Success
Do YOU Know ?
Stress can affect how you feel physically, mentally & Emotionaly, as well as how you behave!
Free Your Mind of limiting thoughts that trigger negative emotions.
HELP SELF – FAMILY – OTHERS
6: 30 pm ~ 8 pm IST
SATURDAY
Read This Before Going ANY Further
The majority of us spend our lives struggling with stress and allow it to affect our Health, Happiness, Realtionship, Effectiveness and much more. 
If we understand the science of stress and its nature, we can release all toxic thoughts and patterns which are stopping us from living our lives to the fullest.
AWAKEN YOURSELF into a more POWERFUL YOU and live a fulfilling life.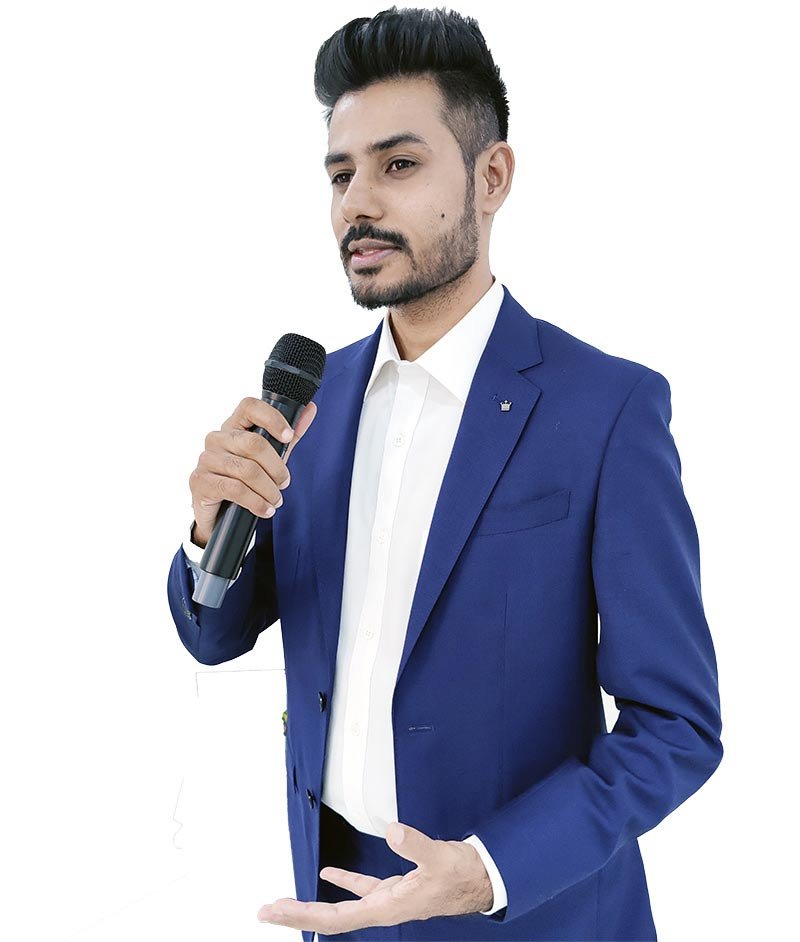 A Lot of  World's population is suffering from stress
This Ultimate Workshop helps You to Understand what is stress, how it affects you & what YOU CAN DO to release it
Be Aware of the nature and negative effects of stress-
Take Charge Of Your Life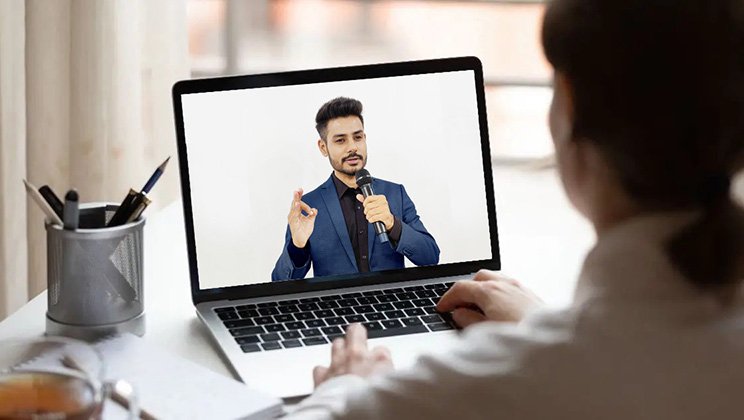 In this workshop, you would receive the fundamental tools, strategies & core skills which would help you to transform the stress.
Enhanced focus & efficiency
Create a constructive mindset
Practical tools to release stress
How it affects our brain & body
Better emotional & mental health
Improved relationships at work & home
Time is as per IST (Indian Standard Time)
Keep pen and diary to take notes
There are limited seats, once we reach the total number – we close entry to this workshop.
Downloadable link for these 6 resources would be shared after the workshop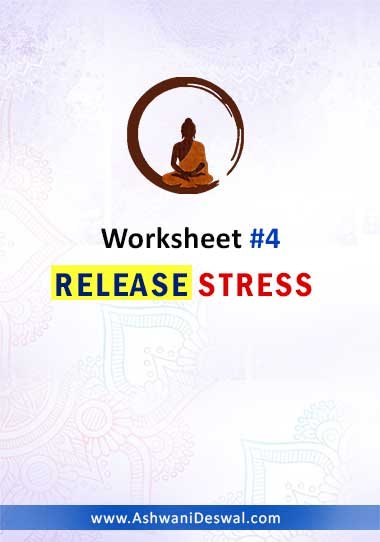 Limited Seats -Registeration may close anytime
Doctors, Therapists, Counsellors
Life coaches, Social workers, Teachers, Parents
Entrepreneurs, Corporates, IT professionals
Lawyers , Engineers, Managers , Leaders
Anyone who wants to Help Self & Others to Release Negativity , Stress & Create Overall Wellbeing in Life
Attention: 
It is not an open event – It is just opened for few students (Clients) who are connected with Ashwani Sir through (1-on-1) Sessions or different courses
It is as per Ashwani Sir's input that it is offered to you for your ultimate good
Registrations are Closing In
Today's Price Only $135 (USD)
$81 (USD)
Click HERE To ENROLL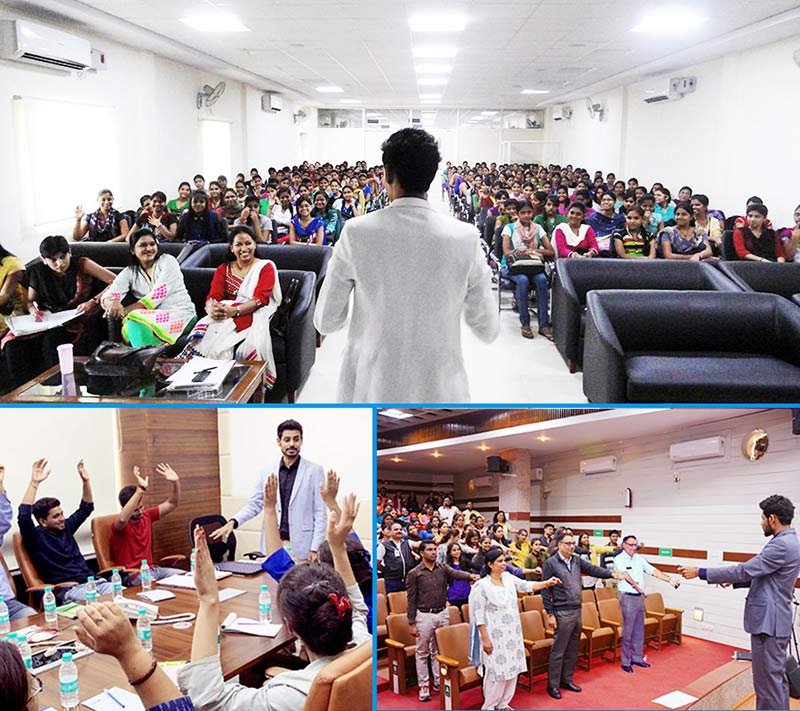 Meet Your Coach –
Ashwani Deswal
Ashwani Deswal – Self Mastery Coach, is the most trusted Life Coach & Corporate Trainer in India. He is a Wellness Coach & Mindfulness Expert. 
He is an internationally certified life coach and all his courses & programs are accredited by IPHM (International practitioners of holistic medicine).
He is also the Author of '108 Divine Seeds' and 'Energize Your Life'. He has Expertise in – Yoga, Meditation, Nutrition, Wellness, Neuro Linguistic Programming (NLP) & Leadership.
He has trained and coached various individuals from the best companies on the planet such as Microsoft + Accenture + CISCO + Amazon + Infosys + TCS + IBM + Deloitte + Ernst & Young + Honeywell + JCB + L&T + Continental Automotive + American Express and many more.
Mr. Ashwani is a highly energetic leader committed to a life of excellence and self-discovery.
Words from the best Life & Wellness Coach in India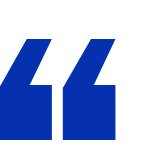 You deserve a Stress-Free Happy Life!
Having coached more than 100,000 people from 112 countries for over a decade and helping them to overcome dullness, depression, stress and achieve exuberance, vitality & success in their lives,
I have created a powerful workshop using which you would be able to Release & Transfrom stress.
I am passionate to share it with you so that you live a stress-free happy life.
~ Ashwani Deswal
Self Mastery Coach
Life Coach & Mindfulness Expert
Ready To Release & Transform

STRESS

?
© 2018 to 2021 Ashwani Deswal International | All rights reserved