Lifetime

Learning & Sharing 
FOR WHO? 
Any Coach WHO IS HUNGRY TO Learn & Grow
Get support from like-minded members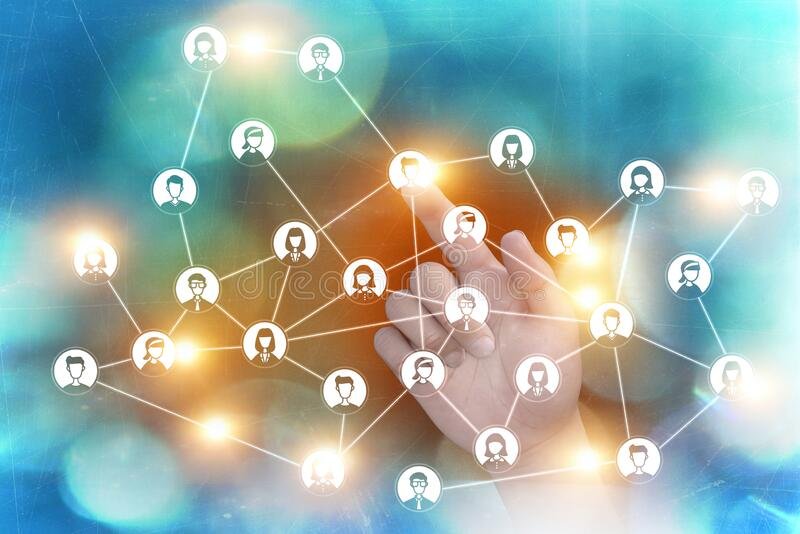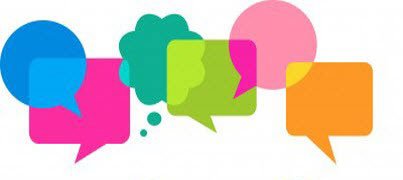 Safe Space
To ask questions about your business and get honest and helpful answers.
CREATIVE
Provide you with new ideas, strategies and tools for every aspect of your business.
Opportunities
Inspire you to try new things and explore other opportunities that will not only help your business but help your clients, too.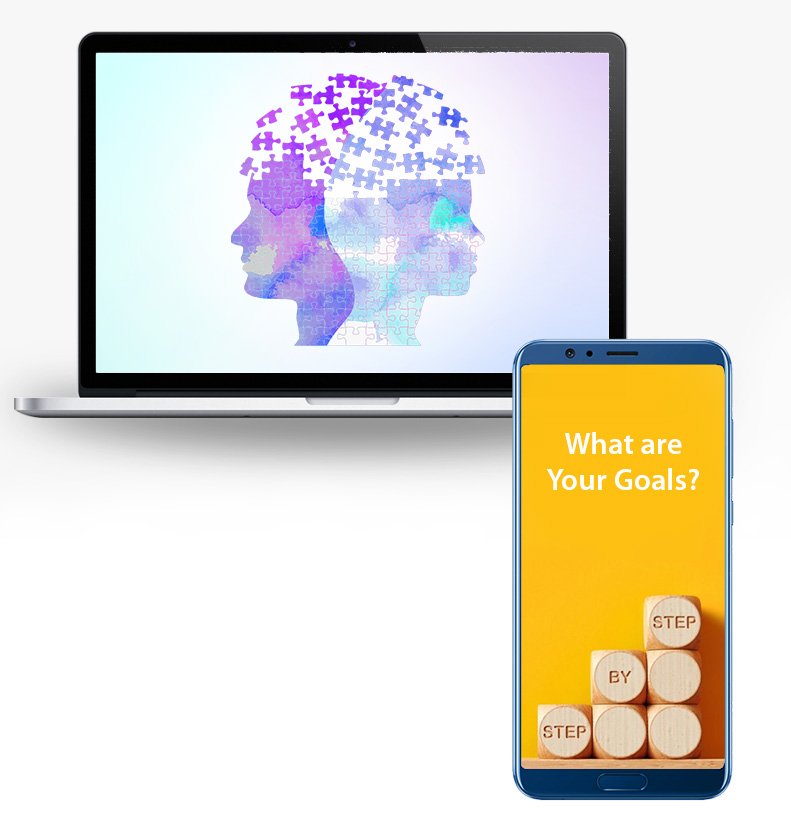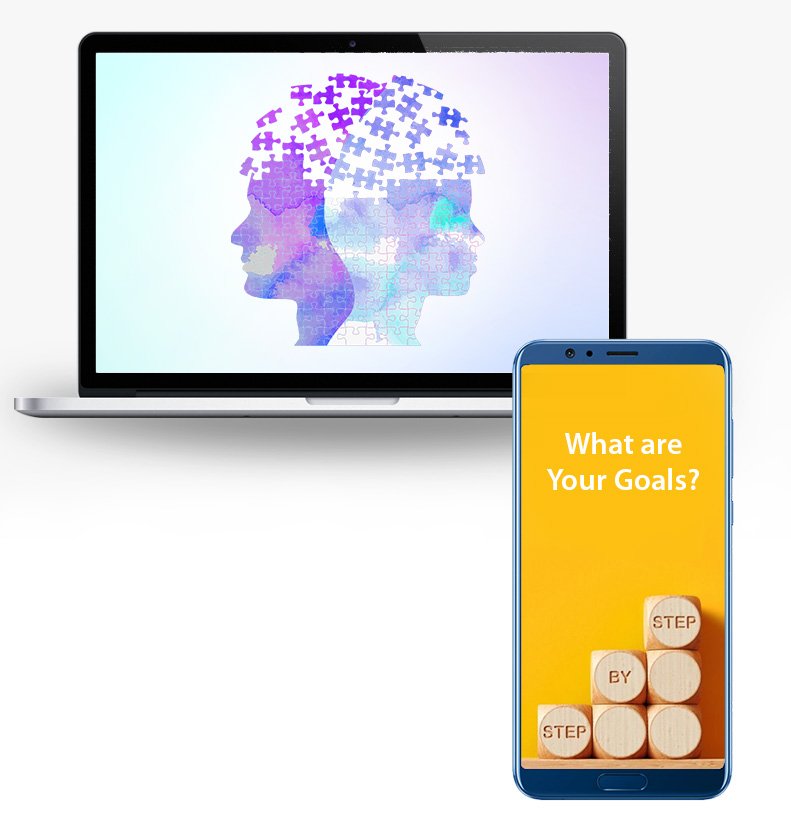 Like Minded
Allow you to connect with other Coaches who share your desire to add value to the world.
Focussed Approach
Coaches share their challenges and Solutions, discuss new methods and tools.
Get Insights
Ashwani Sir may also share valuable content in the group from time to time.
ACCESS The Private Group For FREE
Details would be Shared SOON !
Who all would be there in this group?
For now, this group will consist of all life coaches from your batch. We would slowly merge it with previous and future batches.
What kind of things can I share in this group?
You can share
1. Any challenge or problem you are facing as a life coach.
2. Any helpful knowledge or experience related to life coaches.
When can I gain access to this group?
This group will become active from september 2021.
What are the guidelines for the group?
1. Share content ( resources, books, knowledge ) related to life coaching only.
2. Sharing content from the courses is strictly prohibited.
3. Sharing details of your clients and marketing yourself or selling your products is strictly prohibited.
How would this be helpful for me?
1. You can access helpful material, tools, knowledge shared by other coaches.
2. You can also put up the challenges you are facing as a life coach and other members may offer solutions.
Is there a membership fee to be part of this community?
This is FREE for you and you have lifetime access. In the future, there may be a membership fee for new entries.
Disclaimer:
Every individual and situation is unique so you should use proper discretion, in consultation with a health care practitioner before undertaking any of the recommendations, protocols, techniques, exercises described herein. Voyage to the betterment and the author expressly disclaims responsibility for any adverse effects that may result from the use or application of the information contained herein. We are not a medical service or suicide prevention helpline. If you are feeling suicidal, we would suggest you immediately call up a suicide prevention helpline or seek medical help.
Best corporate training in India
|

Experiential Mindfulness/ wellness program

|

Result oriented corporate training

|

Best wellness program for corporate

|

Training for managers & senior managers

|

Best personality development course in Delhi NCR

|

Release Stress, Anxiety, Phobia, Negativity, depression

|

 Life Coach Certification

|

Wellbeing practitioner Certification 

|

restore work life balance

|

Gain Higher profits, Efficiency & Results