Your Ebook Is On It's Way to Your Inbox!
Wondering, How To Get Started As A Life Coach?
Would You Like to  Gian Clarity on Your Unique Path to Life Coaching Success?
During this CLARITY Session, you will: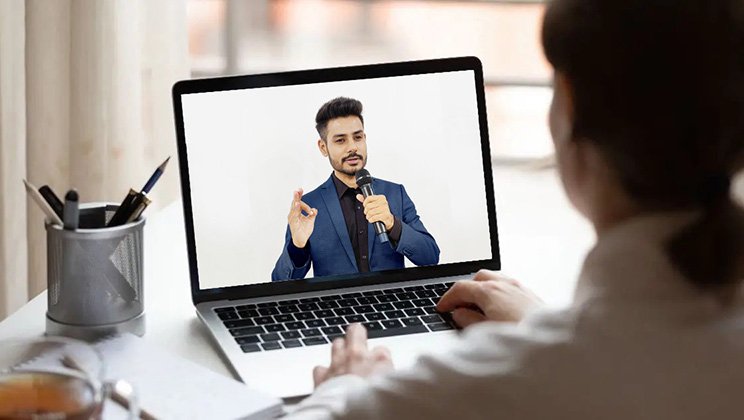 Gain complete clarity on your life coaching business
Discover whether life coaching is the right path for you
Critical factors to succeed as a life coach, but most coaching certifications don't mention them at all
If you have any questions, please fill this quick form. We will get back to you within 24 hours.
© 2018 to 2020 Ashwani Deswal International | All rights reserved