Realign with Body, Mind &
Consciousness
FREE Your Mind of limiting thoughts that trigger negative emotions.
This is the first time we have made this workshop online. It is open for all. Seats are filling fast. If this page is online Right Now then only a few spots are left…!
A Lot of India's population are suffering from stress
The majority of us spend our lives struggling with stress, anxiety, various forms of self-sabotage and looking bring harmony and fulfilment in life.
If we understand the science of energy and mindfulness, we can release all toxic thoughts and patterns which are stopping us from living our lives to the fullest.
AWAKEN YOURSELF into a more POWERFUL YOU and live a fulfilling life.
7:30 pm ~ 9 pm IST
SATURDAY
Boost in focus & efficiency
Increase in Happiness Index
Ability to bounce back quickly
Harmony in Body, Mind & Consciousness
Create health, happiness &
Doctors, Therapists, Counsellors
Life coach, social worker, teacher, parent
Entrepreneurs, corporates, IT professionals
Anyone who wants to create success & wellbeing
Anyone who wants to HELP SELF to release neagtivity & take charge of life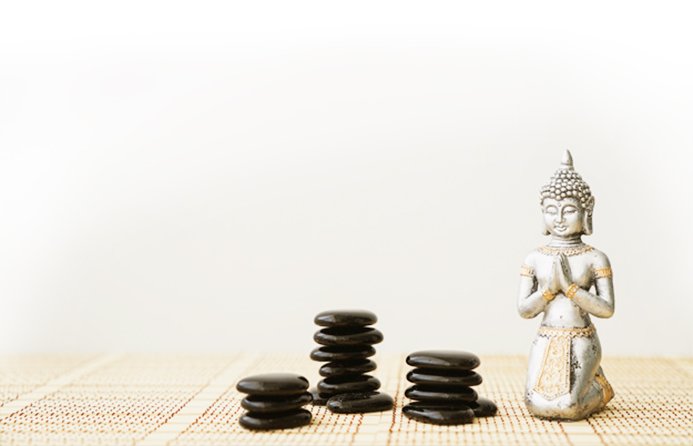 A Powerful Daily
Detox Routine
That You Can Do At Home
Registrations are closing soon!
7:30 pm ~ 9 pm IST
SATURDAY
Registrations are closing soon!